Event Info: NASA NorCal at Sonoma Raceway, March 14 & 15 2020
Register now: nasaproracing.com/events/3315
NOTE: Online registration closes Tuesday, March 10th at 6 pm.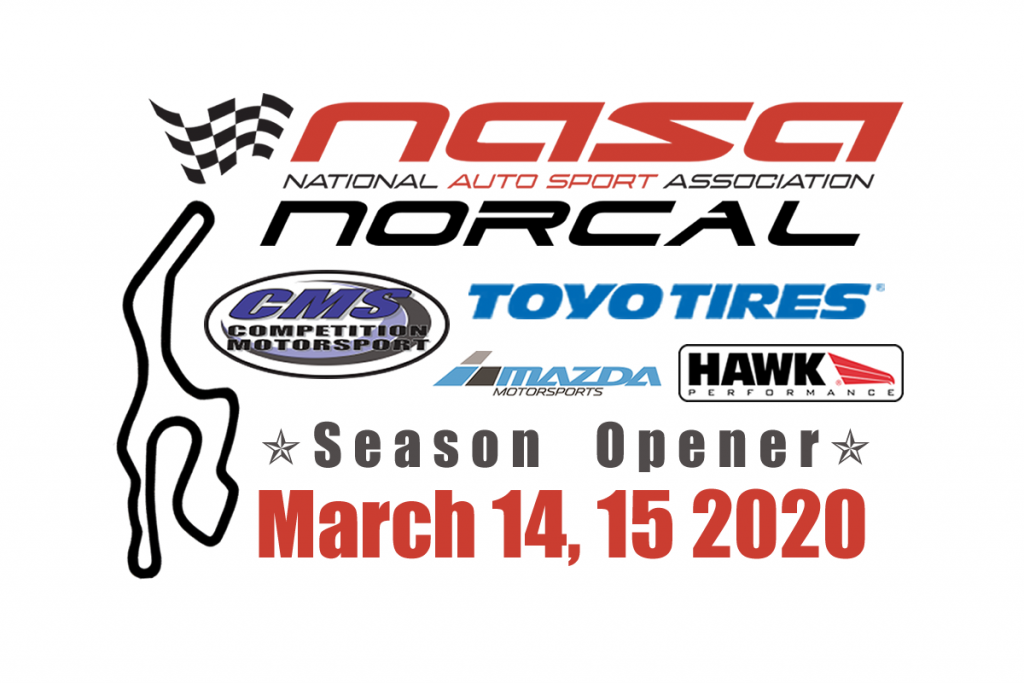 Kids Club – fun bouncy house, professional supervision, and snacks.
Schedule & Maps POSTED. Subject to change: please recheck prior to the event.
Helmet Rentals: [email protected]
Transponder Rentals: [email protected]
First day at the track? Start here!
Download the HPDE Tech Inspection Form
List of Acceptable Convertible Cars